PLAY THE MUSIC YOU LOVE - TOGETHER!
You want your child to learn piano but you're worried you won't be able to help them practise because you don't play yourself. Or perhaps you have recently acquired a piano and now the whole family wants to learn! 
Is there a way that you can all learn together so that you can support your child and enjoy making music as a family?
At The Piano School, we believe that we learn better when we learn together! We also believe that making music with your child is the perfect way to enjoy quality time with them and strengthen your relationship. That's why we set up our Family Lessons – a chance for parents and children to learn piano at the same time. With a flexible approach that works for all ages and experienced and enthusiastic teachers, our Family Lessons are perfect for hands of any shape or size.
What makes our lessons so special?
 A 'learning through play' approach perfect for both children and parents 
Space for movement, creativity, imagination and spontaneity in every lesson
An approach that is based on the most up-to-date research in how we learn music
 The opportunity to have quality time with your child whilst making music together
 A flexible approach that allows you and your child to each advance at a speed that suits you
Teachers who stay up-to-date with research and best practice in music education
Get started in three easy steps...
Starting lessons with The Piano School takes three simple steps. Here's how to get started.
Schedule a consultation lesson, completely free of charge.
 Meet your teacher and discuss a plan of action
 Enjoy quality family time whilst making music with your child!
Enjoy quality time with your child. Enrol in Family Lessons today!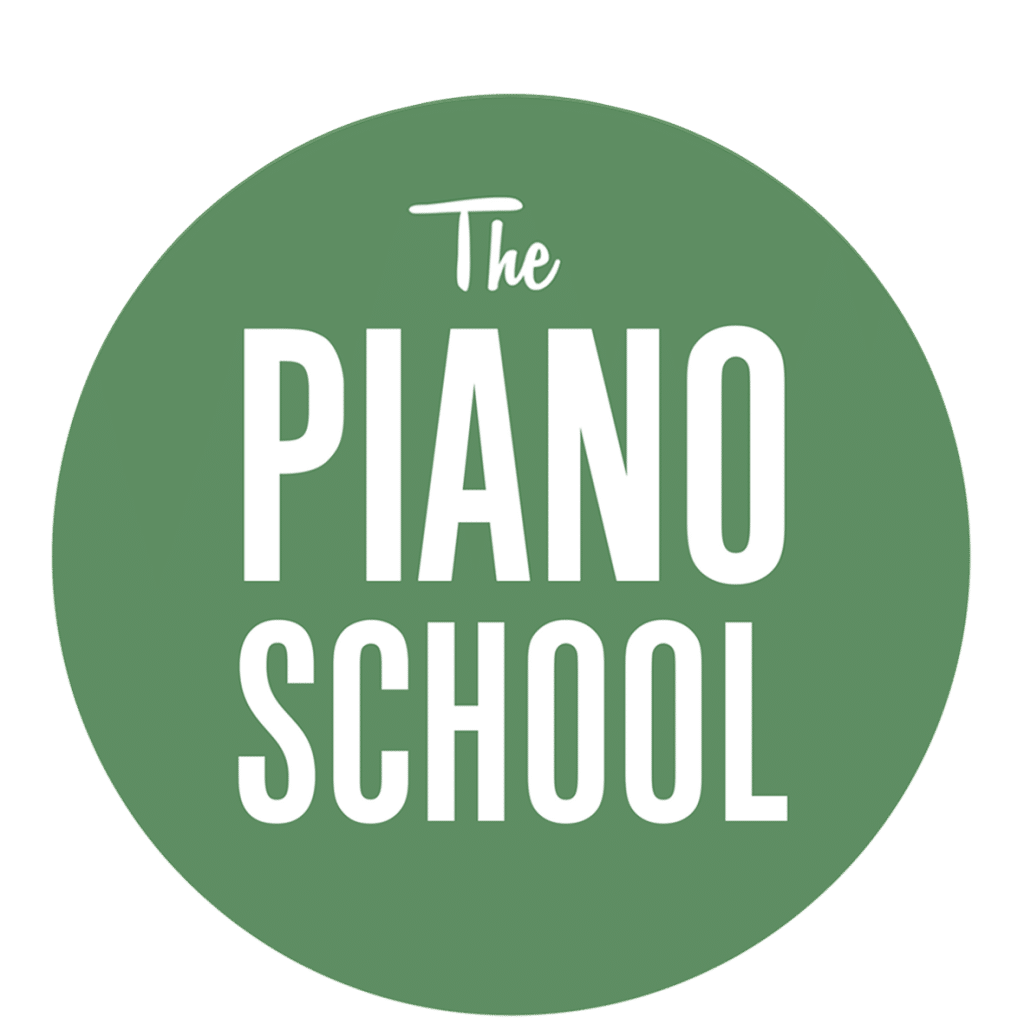 LEARN TO PLAY
THE MUSIC YOU LOVE